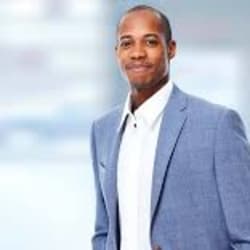 The market place is ever evolving and businesses that would survive must themselves respond appropriately through dynamic and cutting edge strategies. At Sam & Wright, we listen to our client's needs and working hand-in-hand, we help build strategies/plans that stand the test of our time.
So what's included in a business plan/proposal, and how do we put one together?
In our business plan/proposal, we convey:
Your business goals
The strategies you'll use to meet them
Potential problems that may confront your business and ways to solve them;
The organizational structure of your business;
and finally, the amount of capital required to finance your venture and keep it going until it breaks even
Let's work together to move your business forward!